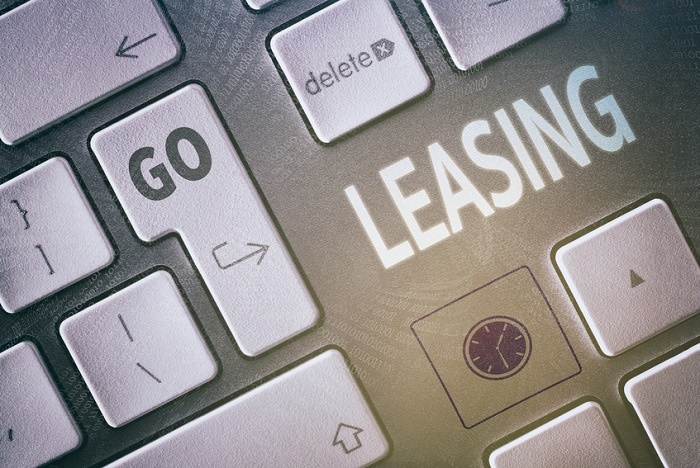 Drivers in and around the Houston, TX area are looking for great new vehicles with payments they can afford. If you want a lower monthly payment and a wide selection, leasing might be your best option. When you are leasing a vehicle and the agreement is coming to an end, you will have a decision to make on what to do next. Our knowledgeable team at Gillman Jeep® Chrysler Dodge RAM can go over each option with you so that you can navigate the process with ease.
Buy Your Lease
If you are currently leasing a
Jeep Renegade
and you hate the thought of seeing it go, you do have the option of buying the lease when your agreement is up. This is also a great way to go if you may have gone over the mileage cap detailed in your lease. Our
Jeep finance
professionals will help with any necessary paperwork and go over what your payment would be.
Trade In Your Lease
Did you know that you can also walk away from your lease when the agreement is up or you can trade it in for a new Jeep SUV? If you are interested in trading in, the staff at your local Houston, TX Jeep dealership can talk with you about current inventory and how trading your lease works. We have plenty of new models on the lot that you can choose from and take out for a test drive.
Regardless of the vehicle you are leasing, you need to know your options when the agreement ends. Visit us today at
Gillman Chrysler Jeep Dodge RAM
so that we can discuss your end of lease choices and what may suit your needs best. If you have questions on buying or trading your lease, simply give our sales team a call at (877) 559-9780 and we will be happy to help.