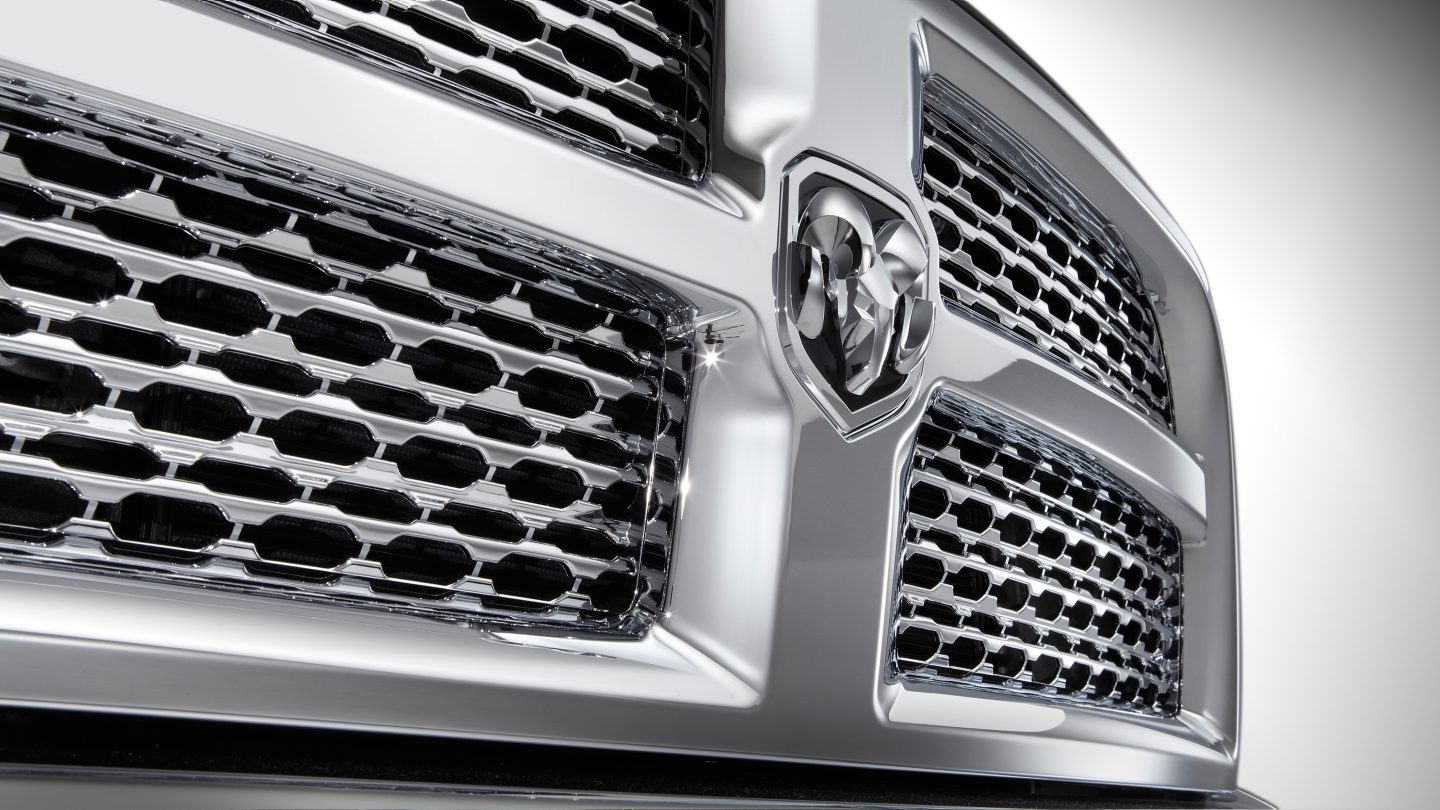 We pride ourselves on our wide selection of amazing vehicles here at Gillman Chrysler Jeep® Dodge RAM. If you're shopping for a truck, we have a great option for you, whether you're looking for off-road capabilities, extra cargo space, or luxury features. We even have a new Jeep model, the 2020 Jeep Gladiator, that you'll love. Just one thing is missing, and that's a midsize new RAM truck. Fortunately, the RAM brand is getting ready to plug that hole in the lineup.
This new truck would be positioned below the RAM 1500 Classic and the Jeep Gladiator in the lineup. It would have a starting cost of less than $30,000, so it may be perfect for drivers who want a truck but don't have the budget or need for a larger, full-size vehicle. The RAM brand wants to make sure that it's your one stop shop for all types of trucks, so introducing a midsize model very soon is definitely on the table.
There are just some obstacles to tackle first. The big one is finding a platform that would underpin a midsize truck. A platform is used by an automaker to build multiple vehicles, but right now one that's suited to building a midsize truck just isn't in FCA US LLC's toolbox. After finding a cost-effective platform, the RAM team just needs to find a good place to build it. We expect to see a midsize RAM pickup truck officially added to our lineup in the next few years, and we know that drivers will love it just as much as they love the rest of our RAM trucks.
So whatever you're looking for in a new pickup truck, we'll help you find it. Visit our Houston RAM dealership today and talk to our experienced RAM dealers. We'll help you build a RAM truck that perfectly suits your budget and driving needs. We even have the new Jeep Gladiator in stock, so come check out all the great trucks we have in our model showroom. We look forward to assisting you!
*FCA US LLC is a North American automaker that designs, manufactures, and sells or distribute vehicles under the Chrysler, Dodge, Jeep, RAM, FIAT and Alfa Romeo brands.