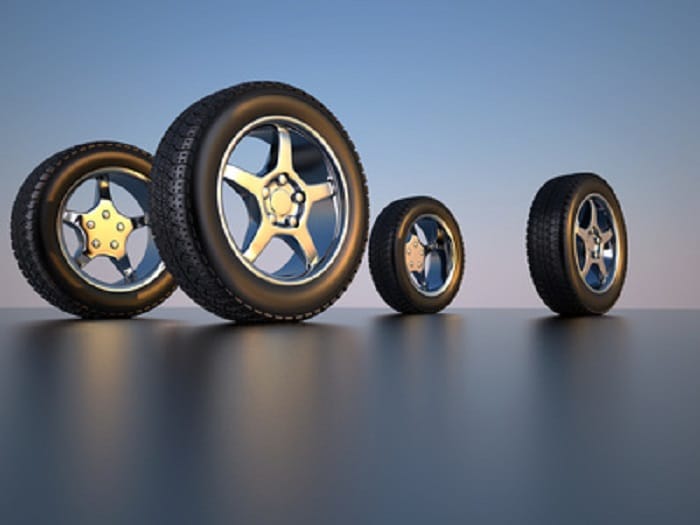 At Gillman Chrysler Jeep® Dodge RAM, we're Houston, TX, car dealers who know a thing or two about maintaining your Jeep or RAM vehicles. Our service and parts centers are equipped and ready to help with the most routine checks as well as more serious parts repairs and replacements. Count on us to care for all your vehicle's major components, including your tires.

Signs You Need New Tires

Tires don't last forever. While there are different opinions about when tires should be retired altogether, the general rule is that you shouldn't use them longer than 10 years. Of course, there are other clues to help you know when it's time to shop for a new set.

Our technicians can locate the expiration date if you're unable to find it. But you can also take some measures on your own. One simple check you can perform is a tread test with a penny. Place an upside-down penny in your tire tread. If you see Abraham Lincoln's head, you should purchase new tires.

Aside from the tread test, visually inspect your tires for tears or other signs of damage. And of course, if you hear any odd noises or vibrations while driving, chances are it's time to make a replacement.

Our Tire Options

When you're ready to buy tires near Sugar Land, we're here to assist. We offer tires that are suitable for your vehicle's body style, make, and year. If you're interested in a specific type of tire, whether it's off-road, performance, or all-season tires, we can order and install the right set for your car.

And if you need help deciding on the best kind of tires for your driving needs, we're just a phone call away. You're also welcome to make a parts request online or simply stop by our Texas Jeep dealership for advice.