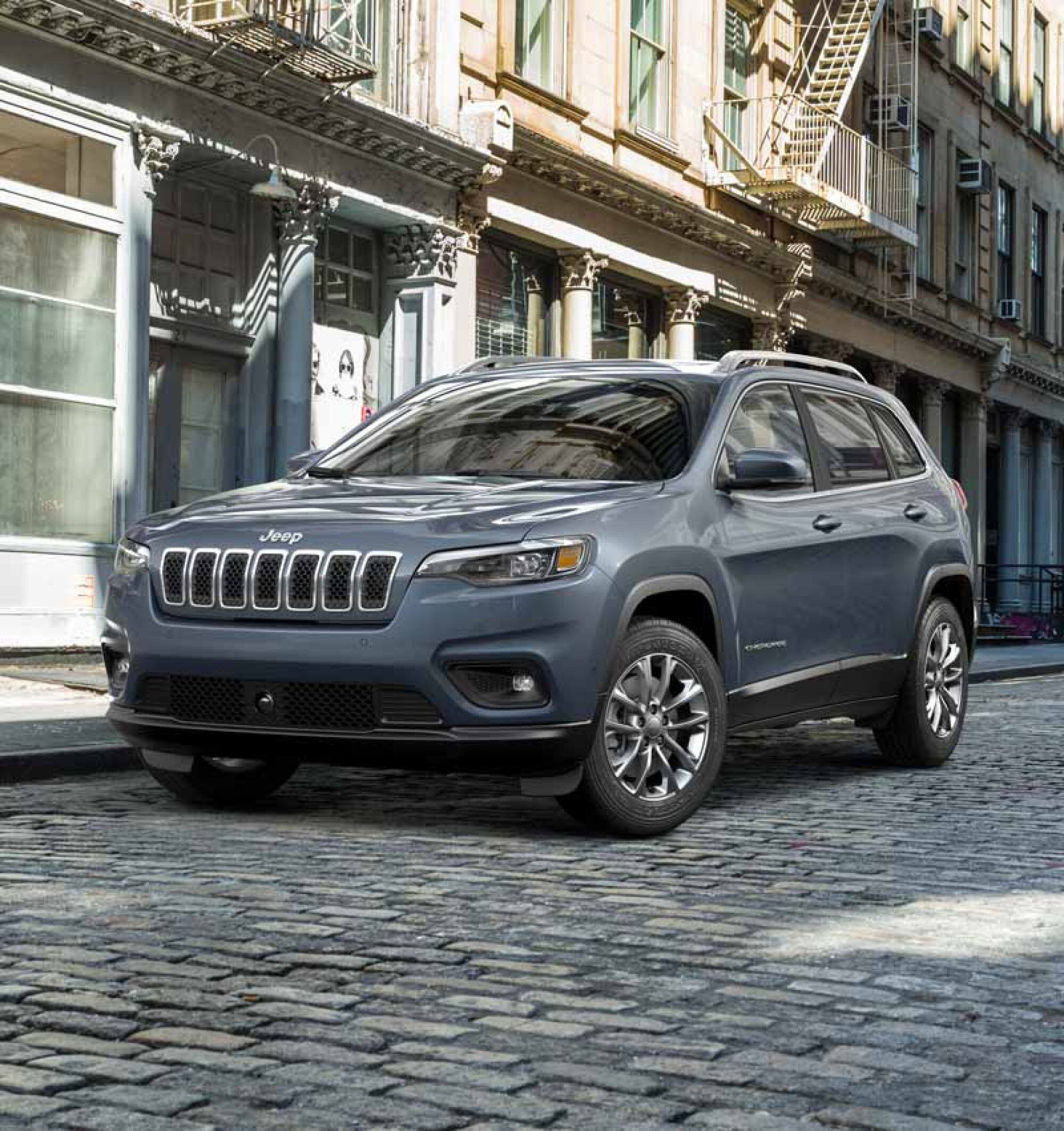 How to Save Gas
Brought to You by Gillman CDJR
The price of gas is always fluctuating and it can easily get very expensive to fill your Chrysler, Dodge, Jeep, or Ram model's gas tank. Did you know that there were ways to save at the gas pump by modifying some of your driving habits? We want you to get the most of the gas you are filling your tank with, so we had our team, here at Gillman Chrysler Dodge Jeep Ram, come together and share their best gas saving tips and tricks. Read on below to learn them all and how our service department can get you started!
Tips and Tricks to Save Gas:
Schedule a Service Appointment: To make sure that you are able to get the most of your gas tank once you fill it up at the gas station, you should make sure that your vehicle is running in tip top shape. Did you know that old oil and under inflated tires can cause you to use more fuel over time? Our service technicians and mechanics can change your oil, make sure your tires are properly inflated, and more to make sure that your vehicle is in tip-top shape, which leads to less fuel consumption.
Run All Your Errands at Once: If you can fit it into your schedule, we suggest combining all your small errands into one big trip. Warm engines run more efficiently than cold engines and when you combine all your short errands like grocery shopping, stopping at the post office, picking up your items at the dry cleaners, etc. it can save you gas!
Practice Friendly Driving: We all have some aggressive driving habits that can lead to extra fuel consumption, whether we are speeding to get to work on time or slamming on the gas pedal at a red light. Working on these harsh and often dangerous driving habits can help to reduce the amount of fuel that you consume each time you get behind the wheel.
Avoid Excessive Idling: We all know that the drive-thru line at your local shop can get lengthy, especially in the morning or maybe you are on carpool duty and the kids are taking their time coming out of practice, the longer your engine idles the more fuel you are wasting. If your vehicle has engine start/stop technology make sure that you are not turning it off, as these are the times it is most beneficial. If your vehicle does not have that technology, make sure that you turn your car off if you are going to be waiting for more than a few minutes to reserve that fuel.
Book a Service Appointment
We make it super easy to book your next service appointment here at Gillman Chrysler Dodge Jeep Ram! You can give our service advisors a call over the phone or head over to our service tab and fill out our appointment request form. It is important that your Chrysler, Dodge, Jeep or Ram model is performing in tip-top shape to save gas and our service department technicians and mechanics are here to help. We look forward to seeing you and your vehicle soon!