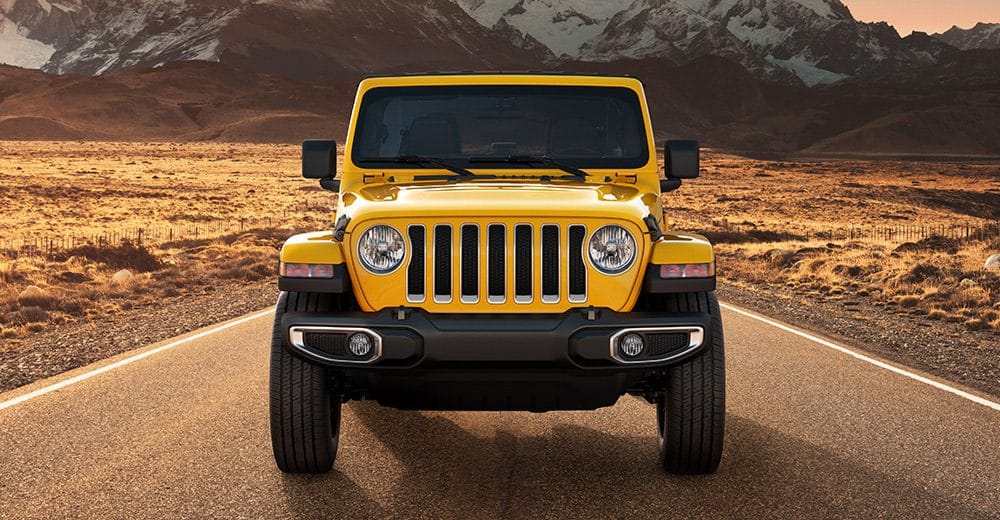 Jeep Brake Services Houston
Brought to you by Gillman CDJR
Everyone wants to make sure that no matter what's happen, and regardless of the season, that their Jeep can be running in peak condition. You want to ensure that you feel safe and secure, especially if you intend on taking your Jeep off-roading. Our job at Gillman CDJR is to make sure that your Jeep is taken care of, and we can do so thanks to our amazing service center that is staffed with certified technicians. What we intend on accomplishing today is talking about some of the brake services that we can offer for your Jeep! This gives you an inside look at to how exactly we can help you succeed at every turn. Continue reading down below to find out more about the brake services available here at Gillman CDJR
Brake inspection:
Has your brake light turned on without you understanding what's going on with your Jeep? Then it's the perfect time to schedule an appointment with us! We have special equipment that allows us to quickly diagnose the issue that might have triggered the light to turn on in the first place. This means we can figure out what needs to be changed, or what has failed. We'll make sure you're kept in the loop, and then we'll fix the problem! Nothing is more important than figuring out what is ailing your Jeep so you can get back on the road in no time at all.
Brake replacements:
The fact is, brakes involve a lot of moving parts to make the system work efficiently. That means that you are bound to run into some issues during some point of you owning a vehicle. Whenever you start to notice that something is wrong with your Jeep in the braking department, it's important that you bring them into a service center that you can trust. We'll then determine if we need to replace the brake pads, the shoes, or even the drums. These fixes can vary depending on severity, but they're very important for the vehicle's health.
Brake fluid flush:
One routine sort of brake maintenance that you might want to get done is flushing the brake fluid. This is a messy process, but could be vital to making sure that your brakes are working the way they should. Our certified technicians can get this done quickly, and make sure that the new fluid is clean, fresh, and the entire system is working the way it should.
ABS service:
Your Anti-Lock Brake System can have its own separate issues that might be worth checking out if the ABS light comes on. We would be more than happy to check out these sensors to see what we can fix to make sure that your Jeep is safe, no matter where your next drive is taking you.
Brake Services at Gillman CDJR
Have you been having problems with your brakes? Are you ready to go on an adventure but you want to get any issues you've been having solved and fixed? Then we highly recommend scheduling an appointment with us as soon as possible. We'd love to be able to help you out, however we can.