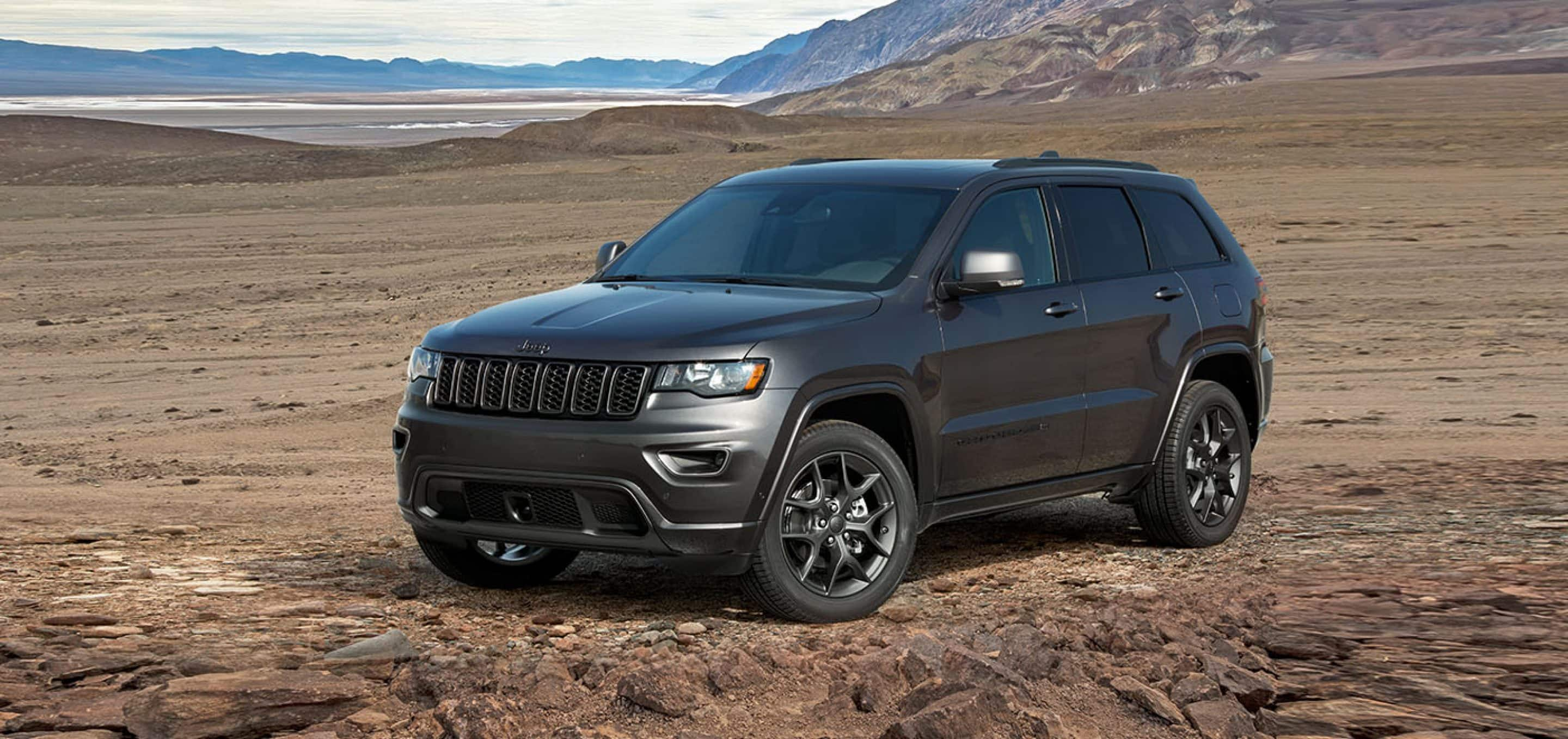 Used Jeep Dealer serving Houston TX
Have you been searing for a top-of-the-line Jeep but don't want to pay top-of-the-line Jeep prices? Then head down to Gilman CDJR and check out our complete line of pre-owned Cherokees, Wranglers, and Renegades! We have a wide selection of pre-owned Jeep vehicles to choose from, and you can test drive any of the vehicles on our lot. If you want, one of our incredible sales team members can accompany you on the test drive, so feel free to ask any questions you may have. If you find a model you like, be sure to check out our finance center, where we will assist you with a deal that fits your budget. Even if you can't make it to the dealership right now, you can view our entire pre-owned Jeep inventory here on our website.
Getting from Houston to Gillman CDJR
No matter where you are in Houston, getting to Gillman Chrysler Dodge Jeep Ram is very easy. You are going to want to take I-69 and get off at exit 115C. Then get on to Sam Houston Parkway S. You will pass a Wells Fargo before getting on to I-69. Once you get on the Sam Houston Parkway, keep going until you pass a Harbor Freight Tools. Keep going straight, and our dealership will be on your right.
About Houston Texas
The city of Houston is located in the southwest anchor in Texas in a megaregion known as the Texas Triangle. Houston covers 637.4 square miles and is the largest city in the United States by area. It's also the ninth-most expansive city in the United States when you consider the consolidated counties. The city was first incorporated back in 1837 and was named after General Sam Houston was the president of the Republic of Texas and helped gained the state's independence from Mexico. After the battle was won, he remained there for the rest of his days. When the arrival of the 20th century hit, Houston saw rapid economic growth, including a port and railroad industry which still remains in place today.
Get Good Value for your Trade at Gillman CDJR
Do you have an old vehicle that you're looking to trade in for a reasonable deal? Gilman CDJR is more than happy to take that vehicle off your hands and give you a decent return! You can even put that money toward any one of our pre-owned Jeeps!
Pre-Owned Jeeps at Gilman CDJR
Are you looking for a pre-owned Jeep in Houston, Texas? With our variety here at Gilman CDJR, you won't need to look anywhere else. Locating a used Jeep that fits your needs and works within your budget is a breeze, thanks to our wide selection of used Wrangerls, Gladiators, and Grand Cherokee's!
Finance your Pre-Owned Jeep in Houston
Finding an excellent rate on a Jeep loan in Houston is easy, courtesy of the folks at Gillman CDJR. First, start your application online with our secure finance application form. Everyone has financial concerns, and our people are at your disposal to help you get a loan that makes it possible to get the car you want.
Service your Jeep in Houston
Our talented service personnel at Gilman CDJR have years of experience working on Jeeps and will quickly diagnose your Gladiator, Grand Cherokee, or Wrangler's trouble. All the parts and resources you need to keep your Jeep in top condition can also be bought at Gillman CDJR's repair center. Schedule a service appointment today.
Houston Resources
Houston is filled with top sites. Here is a couple!